Inspiring brand solutions
We are far more than a promotional merchandise company.
We are your brand solutions partner, working with you to conceptualize and execute ideas and products to promote your brand.
We offer a wide range of products and tailor them to your individual brand needs through:
Creativity
We offer stylish and functional products that make your brand endearing to your customers and the public while keeping to your company's brand guidelines.
Connections
Since our inception we've forged relationships with preferred global suppliers. Our network gives us access to distinct products that clients can't find on their own.
Client Service
We know how important it is to be empathetic and focused when it comes to our clients' wants and needs. That's why we make a commitment to be as attentive and accessible as possible.
"Very Chic's creativity, talent and complete can-do-attitude turned an ordinary project into something extraordinary. Thank you Barbara Kokonya."
Aquinas Wasike
Chief Executive Officer
LANTech Africa Ltd
"We have been very impressed by Very Chic's ability to literally read our minds and deliver on products that perfectly symbolize our vision and convey the stylish image of our brand."
Irene Kamande
Trade Channel Marketing Manager
Kimberly-Clark
"Working with Very Chic was a pleasure; I highly recommend their innovative ability to help you build your brand."
Violet Kibera
Managing Partner
Azali Certified Public Secretaries
We serve a wide range of clients, including: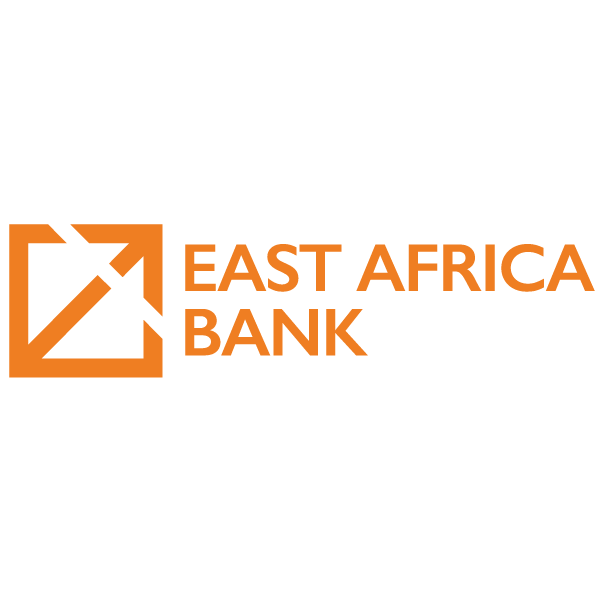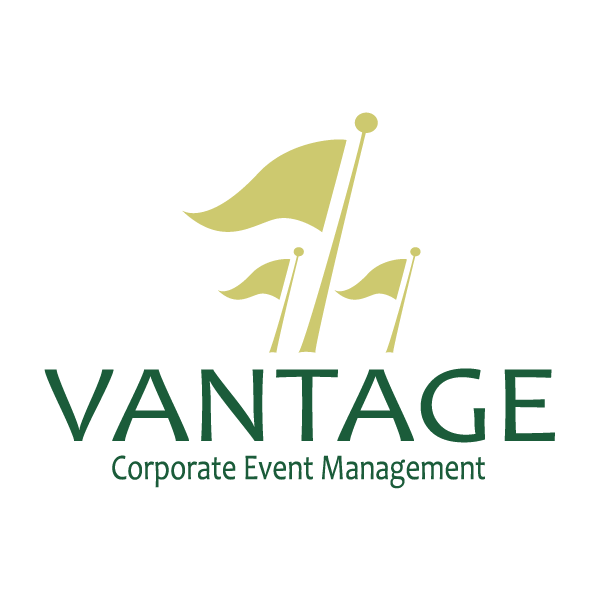 Very Chic Limited is a one-stop Brand Solutions Company established in 2012 by Barbara Kokonya with a base in Nairobi, Kenya. Our main focus is working with organizations to enhance their brands' identity and image; in the process we help them strengthen and grow their market niche, allowing them to stand out from the crowd.
Our vision is to be the go-to company in Kenya and we are building a reputation for ourselves through:
The consistent supply of unique high quality products and concepts

Multi sourcing to ensure we get the best quality and price

Performance monitoring

Unparalleled execution and timely delivery

Maintaining high standards of business ethics
We are a local company with a global outlook, working with regional and international brands providing promotional merchandise solutions in countries across East, West and Central Africa.
We are innovative and passionate about what we do and it shows!